Startup Rock Climbing, a group of small business owners who love to rock climb, meetup every Wednesday at Brooklyn Boulders. Once a month they invite a speaker to share their experience. On July 22, Anna will be speaking with the group.
Buy tickets here:
https://www.eventbrite.com/e/dominate-local-the-ins-outs-of-the-brooklyn-artisanal-food-scene-tickets-17625511379
Event Description:
Climb, Network, & Learn!
Join founder and head pastry chef of The Good Batch, Anna Gordon.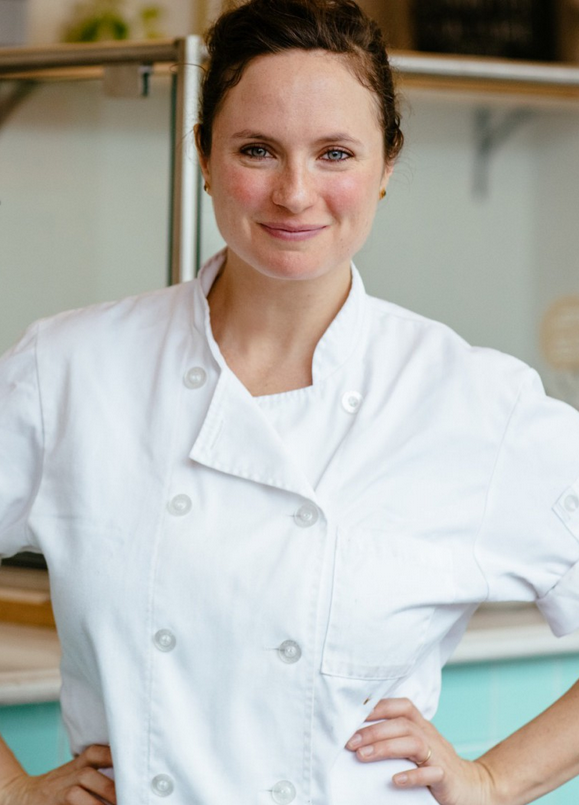 She'll speak about the ins & outs of the local artisanal food scene. What started as a one-person show, The Good Batch now has a featured Haagan-Daz flavor, is in over 70 stores, and sells-out every summer at Celebrate Brooklyn and Smorgasburg.
Hear how Anna has grown The Good Batch to be a powerful local brand, and what she's learned from selling direct and through distributors.
The Evening:
7:00pm – 8:30pm – Rock climbing and networking. All levels of climbing experience welcome!
8:45pm – 9:30pm – Speaker series
9:30 – 11:00pm – 2-for-1 beers at Sheep Station!